Unleashing the Power: Exploring the Best Windows Hosting Solutions
Experience Optimal Performance and Reliability with the Best Windows Hosting Solutions
When there is a concern about accessibility to the internet connectivity for your web-based overhauling, Graphic Digits strengthens your back with its Windows hosting services. We provide reliable connectivity and a resourceful data center for your servers, bringing a blast of varied hosting services. To propagate in the technological internet media, the required aspect is to enjoy a reliable bandwidth of the internet. Graphic Digits has main concerns to working out as the best Windows hosting service provider to its users.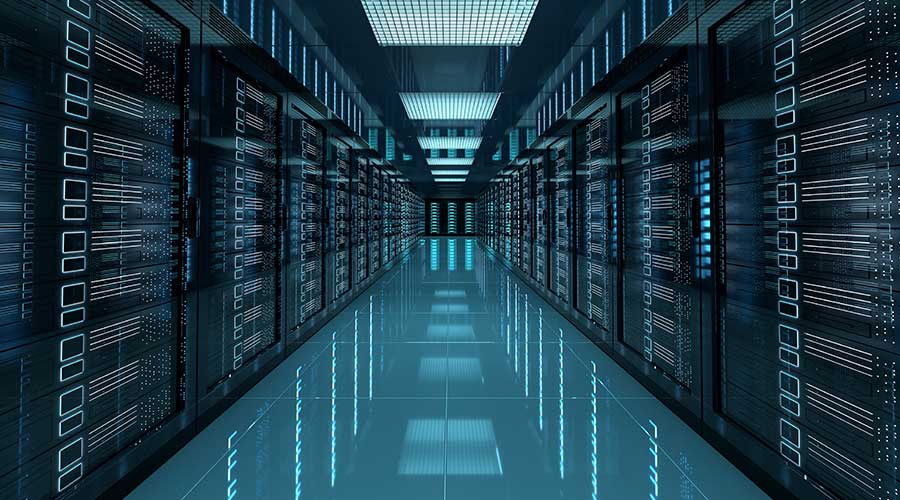 Harness the Power of Windows with Dedicated Hosting for Unmatched Performance
Graphic Digits pledge the supply of guaranteed uptime, steadfast connectivity, closely examined monitoring, and dedicated support and broad bandwidth for your systems in our Windows hosting services. We assure you of the provision of absolute services from our technical staff. This can help you prosper in the business and raise your standards to meet the premier competence level in the market. You will be amazed by the advertising of your products and services with the help of Windows-dedicated hosting for you.
Efficient and Affordable Windows Shared Hosting for Your Online Presence
Graphic Digits has categorized its web hosting facilities with the specialization in Windows shared hosting and Windows dedicated hosting as well. We supply you with the ultimate and fastest connectivity with the servers to various websites through shared hosting. It is recommended to you by Graphic Digits to adopt this hosting type for your usage of the internet bandwidth. In dedicated hosting, you can enjoy sufficient and specified bandwidth from your own Web server. In progressing through the trends of online businesses, it is advised to you by your very own Graphic Digits to have this service for your businesses.
Powerful and Reliable Windows Hosting Services for Your Website's Success
It is an opportunity for home users or home-based business jobbies to enjoy the exclusive Windows shared hosting services by the technical team of Graphic Digits. We offer all of these hosting services with an affordable range of expenses for our customers. There is also a surety of the provision of strong application development platforms to support your websites by the Graphic Digits.
It is an expression of gratification by Graphic Digits to inform you that our services will be maintained by you in any need hour and you can easily manage the way to get settled to the Windows hosting in your business. We always appreciate the welcoming act of our clients and customers to enjoy the facilitation of our services. There is just a moment left behind to contact us and get enchanted with the durable hosting services of Graphic Digits.