Mastering real estate brochure design for impact
Real Estate Brochure Design: A well-designed real estate brochure is a crucial tool in unlocking properties' potential. First impressions are important, especially in the field of reality. The design of real estate brochures is not just about aesthetics. It's also a tool to capture the attention of potential buyers and set the scene for successful deals. This article will explore the importance of real estate design. We'll also offer insights on how to create captivating designs and show you how they transform properties into compelling stories.
In real estate, there are more factors than financial ones. It's about creating an emotional bond between the buyer of the home and it. Well-designed real estate marketing brochures act as bridges, creating this emotional connection. Real estate brochures are an important part of marketing your property.
1. Brochures are a great tool for visual storytelling. They allow potential buyers to visualize their life in the home.
2. The Real Estate Brochure: This brochure contains all the information that buyers need to make an informed decision.
3. The brochure should reflect the professional image and credibility of your real estate agent or agency.
A real estate brochure that is captivating requires a combination of creativity, strategic planning, and attention. How to create a brochure that resonates with buyers
1. Showcase Property Features: Use high-quality photos and succinct descriptions to highlight the unique property features.
2. Clare Layout: Arrange information using a structured and clear layout. To improve readability, use headings, bullets, and subheadings.
3. Visuals with emotional appeal can help you sell your property. They will also make buyers imagine themselves in the home. Images of lifestyle can have a big impact.
4. Maintain consistency with colors, fonts, and logos in your design.
5. Call to Action: The brochure should end with a CTA, which guides the potential buyer on what to do next.
Balancing Information and Aesthetics in Real Estate Design
The design of real estate brochures requires an aesthetic and informative balance. How to achieve that balance: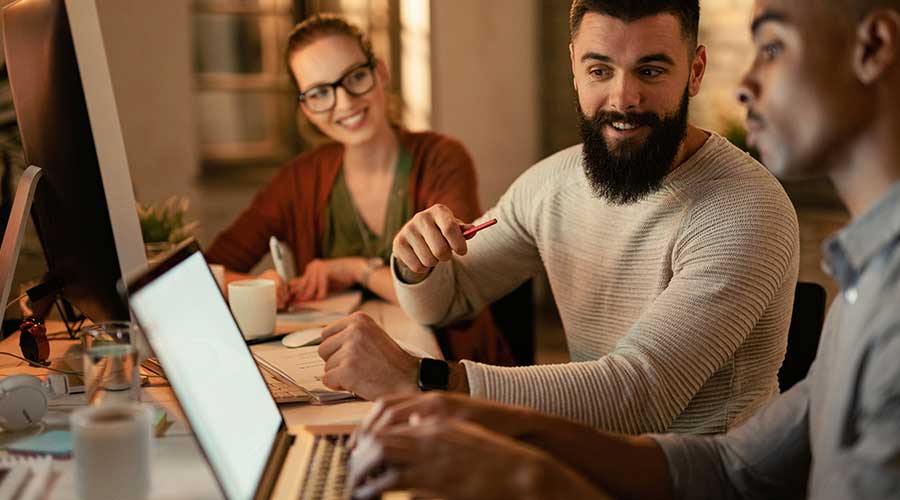 1. Professional Photographs: Take high-quality images that highlight the best aspects of your property. The images should be bright and sharp.
2. Color Palette: Select a palette of colors that matches the vibe of your property. While neutral tones can create a feeling of elegance, pops of color can bring vibrancy.
3. Choose legible fonts to convey professionalism. The typography should complement and be readable.
4. Avoid overwhelming your reader with too much white space. Clean layouts enhance visual appeal and improve readability.
You can significantly improve your property marketing, and increase buyer engagement, by investing in a well-designed real estate brochure, whether you're an agent, agency, or developer.
Designing real estate brochures is an art form that helps bridge the gap between property and prospective buyers. This is about creating an emotionally connected, inspiring imagination, and showing the possibilities of spaces. A captivating real estate booklet is more than just a collection of images; it involves telling the story of a home in a manner that excites, educates, and leaves an impression. Be sure to use real estate design brochures when marketing your luxury home, charming cottage, commercial property, etc. Your creativity will guide you as you turn properties into compelling visual stories that inspire and connect with potential buyers.